CT101 was really interesting class because I have never taken any class that lets me create my own work without any guidelines. I prefer that way because you can create anything you desire and there aren't any restrictions. This could help you build your creative skills in a particular area that you are interested in.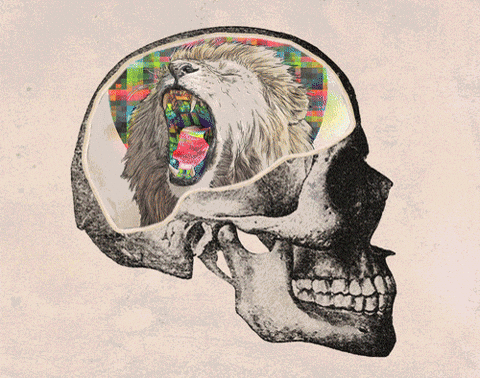 Throughout this semester, I have learned to use a lot of editing software such as Photoshop, GIMP, Newhive etc. At first it was very complicated to use Photoshop, but after the help from the professor and watching several tutorial, I feel more comfortable using it. I also learned a lot about WordPress. I learned how to add the theme and to customize the website.
I will still update my WordPress website after this semester ends. I will add more blogs about the projects that i am woking on. I will add blogs about the thing i'm interested such as soccer, movies, and games. This website can also be my portfolio because i will upload most of my works  on this website.